Original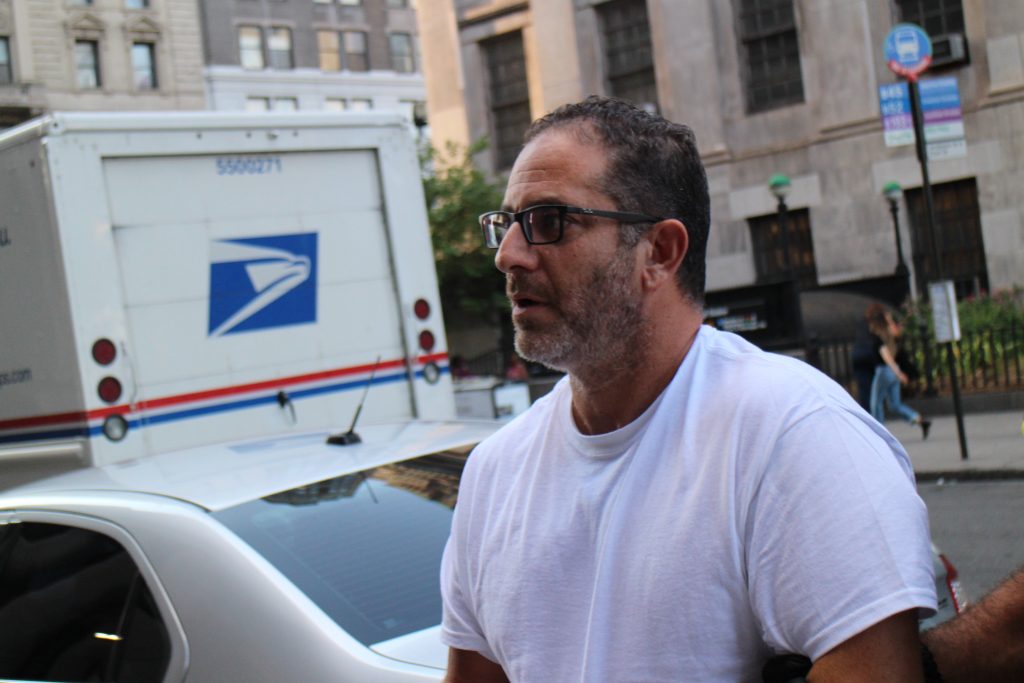 Fugitive Brooklyn landlord faces felony charges connected to alleged tenant harassment
An accused Brooklyn slumlord and scam artist is facing felony grand larceny charges in connection with his alleged conning of a tenant in East New York.
Yaniv Erez has been wanted since 2016 in connection with what one housing court judge called a "Ponzi scheme" involving the alleged sabotage of the house at 385 Warwick Street. That earlier arrest warrant is for contempt of court, but police arrested him last Thursday in Miami on new charges. New York City sheriff's deputies brought him back to Brooklyn this week; he was arraigned this morning and held on $15,000 bond. He faces up to seven years in prison on one felony count and up to four on the other.
"Finally!" said Sandra Borbon, a former tenant of one of Erez's building. "You don't imagine … He left me in the street with nothing. No money, no clothes."
For the full story, click here.