Original
The Cause Of Roberto Grant's Death In Notorious Manhattan Jail Was Deemed "Undetermined." Experts Now Say It Was A Homicide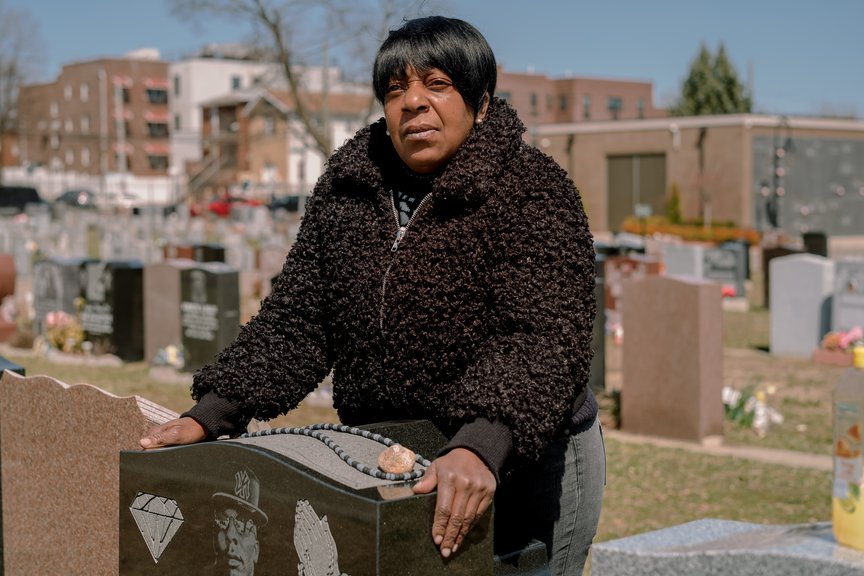 Gothamist/WNYC April 2021
It was May 2015, and Roberto Grant had pleaded guilty to taking part in a series of luxury watch store heists. He was awaiting sentencing at the Metropolitan Correctional Center, the federal jail in lower Manhattan, when he died a violent death. An autopsy released a year and a half later listed his cause of death as "undetermined."
Grant's family says MCC administrators and their superiors at the federal Bureau of Prisons misled them about what really happened the night he died. And they are demanding answers.
"I don't know how they did it," said Crecita Williams, Grant's mother, who is certain her son was murdered but admits she doesn't have all the facts about what happened. "I don't even like thinking about it because it hurts to know that he couldn't help himself, or no one was there to help him. At least have his back."
For the full story, click here.